Book Review on Hormigas de Colombia
Reading Time:
2
minutes
Fernando Fernández Castiblanco, Roberto José Guerrero Flórez, Thibaut Delsinne (eds.). 2019. Hormigas de Colombia. Universidad Nacional de Colombia, eISBN: 9789587837667. COP 49.900, EUR approx. 14
A Book Review by John E. Lattke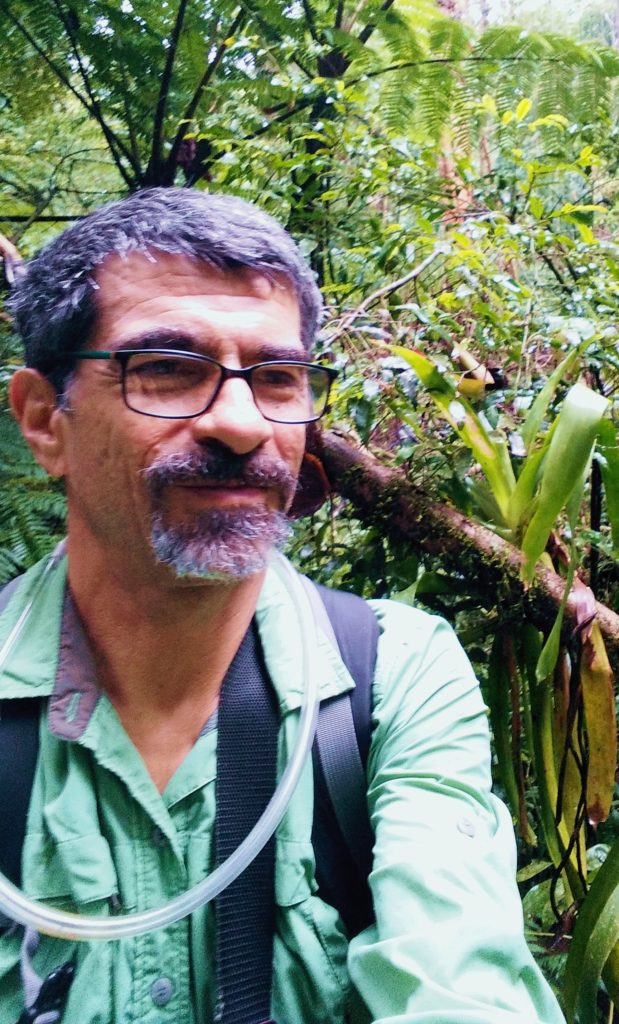 All images © Yennifer Andrea Carreño Guevara (Laboratorio de Entomologia of the Universidad de la Amazonia in Florencia, Caquetá, Colombia)
Once again, we have the pleasure to receive from Colombia yet another book dealing with ants, but this time the editors, Fernando Fernandez, Roberto Guerrero, and Thibaut Delsinne have outdone themselves. They coordinated the efforts of over sixty specialists from eight different countries that contributed 37 chapters covering every imaginable aspect of ant science. Even though the title defines a coverage limited to one country, treating the amazing biodiversity of Colombian ant fauna obliges the book to automatically become a general reference on ants.
It is a tour de force that touches upon all aspects of ant science, including generalities of classification, biology, genetics, anatomy, ecology, morphology, fieldwork, and the curation of specimens and collections. Problems with invasive ants are also covered including chapters on urban ants and ants of agricultural impact with a species list of ants and the impacted crops. Chapter 13, the Glosario de Morfologia, an extensive overview of ant morphology that tries to reconcile the different names frequently given to the same ant parts. While the authors recognize not all workers may agree with some of the suggestions, this superbly illustrated guide that includes color-coded images, abundant SEM photos, and a Spanish – English vocabulary is sure to become a frequently consulted reference.
Most of the book is dedicated to a synopsis of the subfamilies and generic diagnoses. Also included are keys for identifying not only the genera present in Colombia but most of the ant species presently recorded from the country. Some of the most speciose genera are given their own chapters, as is the case of Hypoponera, Camponotus, Cephalotes, Crematogaster, Strumigenys, Procryptocerus, and Pheidole. Amongst the keys is one by B. Boudinot that permits the identification of the genera of Neotropical ant males, a much-needed resource that, along with the glossary of morphology, should encourage further research into the taxonomy and biology of male ants.
The book is entirely in Spanish and in this lays the seeds of what will perhaps be the greatest legacy of this opus: inviting more people in Latin America to initiate studies of a fabulously rich ant fauna that harbors unimaginable surprises, but is increasingly suffering in many countries the scourge of deforestation, bushfires, and the deconstruction of environmental safeguards. It was used as the official text for the Curso sobre Hormigas Neotropicales just recently dictated in Popayan, Colombia, attracting close to 20 students from Colombia and Ecuador. There will be no shortage of young inquisitive minds focused on ant research.
The physical version of the book is an imposing tome with 1198 pages and weighing almost 4 kilos. Fortunately, the Universidad Nacional of Colombia bookstore has an ebook version available: https://www.uneditorial.com/bw-hormigas-de-colombia-biologia.html