Book review "Le formiche del Veneto / The Ants of Veneto"
Reading Time:
3
minutes
Scupola, A., 2018. Le formiche del Veneto / The ants of Veneto. WBA Handbooks 9. WBA Project Ed., Verona, Italy. 336 pp. EUR 38.00
A Book Review compiled by Lucio Bonato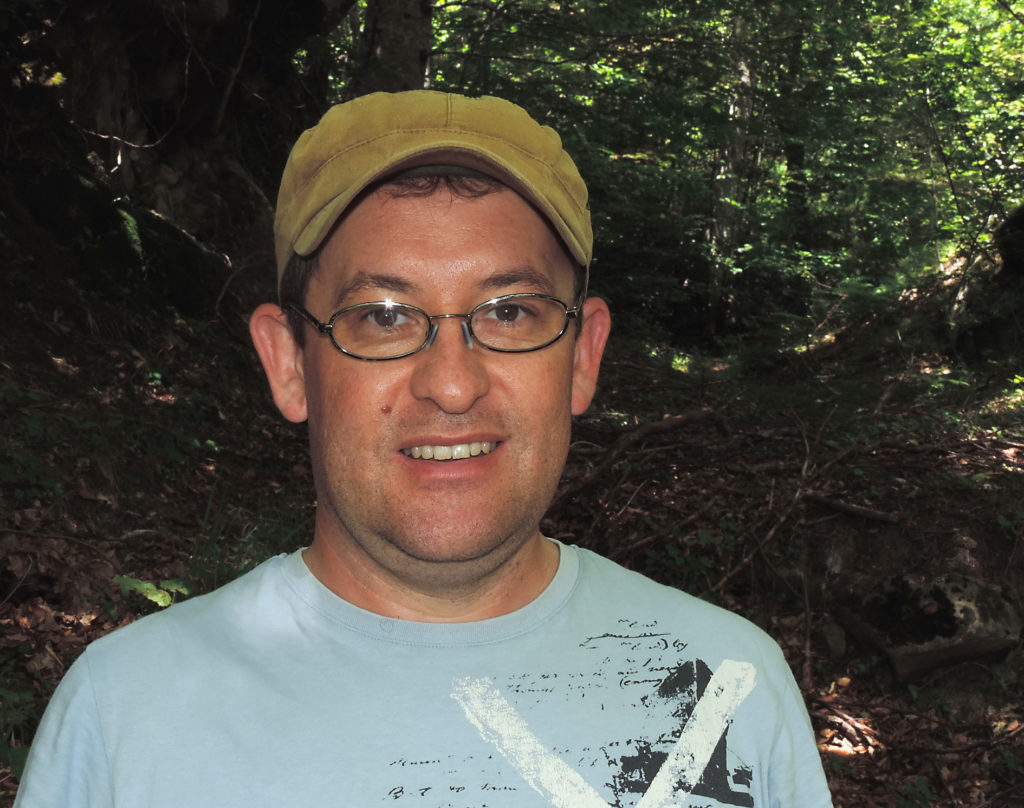 I'm not a myrmecologist. My expertise is in other animals, but ants cannot be ignored by anyone, obviously… However, if you live in Italy – like me, many friends of mine, colleagues, and students – and look at wildlife for a hobby or for study, you would have had a hard time with ants. It has been difficult for us to figure out how many species of ants were expected in a given habitat, or which species was portrayed in a macro picture taken in the wild, or what species of ants were caught in a sampling session of ground invertebrates…
Here, south of the Alps, whenever an amateur or a professional zoologist or ecologist wanted to engage in ant identification, people are usually advised by experts to search for a copy of a technical monograph published more than a century ago by Carlo Emery. Indeed, you can easily download a scanned PDF from the web, but it remains a technical monograph assembled more than a century ago. It was hard to find a more recent and user-friendly publication offering accurate diagnoses for all genera of ants encountered in Italy, and effective keys to all species. Have a look at the overview written by Fabrizio Rigato in AntWeb on the state of knowledge of Italian myrmecofauna.
Again, if a student or a science teacher was interested in how many species and which species of ants were known – or expected – in a particular area or habitat in Italy, it is highly recommended to start from browsing a catalogue of records compiled almost half a century ago by Cesare Baroni Urbani. Most of the subsequent published records – actually not many – have remained sparse in the primary faunistic or taxonomic literature. I fear that this situation has long discouraged Italian students from embracing myrmecological studies, and ants have remained neglected in Italy for many decades.
Luckily, today we have an updated, accurate and user-friendly handbook that may facilitate a revival of myrmecological interest in Italy. The book has been published by WBA, an association founded in Italy to promote the study and conservation of biodiversity with a global vision. The author, Antonio Scupola, works at the Natural History Museum of Verona. Since the 1970s he has spent time among tenebrionids and ants. His book covers the ant fauna of one of the broadest and ecologically most diverse regions of northern Italy. Veneto spans from littoral Adriatic habitats, through urbanized and agricultural areas, xerothermic patches across the Alpine foothills, to fresh montane forests in the Alps.
Scupola's book has the merit to be both a primer and an exhaustive monograph on the myrmecofauna of the region, as well as a rigorous identification tool.
In the first 50 pages or so, the author accompanies the Italian reader into the charming world of ants, through an engaging text and a diverse complement of original artworks that include fine line-drawings, vivid lifelike portraits, macro photos, essential colourful sketches, etc.
Identification keys occupy a hundred pages. They are designed to allow species identification of any female specimen – worker, soldier or gyne – found within the boundaries of Veneto. Males, however, can be identified only at the genus level, and the author wisely warns the reader about species complexes that are hard to separate, i.e. for the gynes of Temnothorax species and the workers of Tetramorium species. The keys are fully bilingual so that they are useful not only for inexperienced Italian students who may be discouraged by foreign languages but also for expert entomologists who are instead at ease with standard scientific English.
Included in the keys are 103 species recorded in Veneto and also many other species that are suggested to occur by records from contiguous regions. The full composition of the regional myrmecofauna is probably still incompletely known: excluding occasional aliens, most of the established species have been reported only from 5-10 localities, only a single locality is known for a dozen of apparently autochthonous species, and some species are reported for the first time in this book.
The keys are followed by 103 pages, each one illustrating a species and summarising the scanty data on its occurrence in Veneto, and in Italy at large. Each species is illustrated with a large and high-quality photo of a worker, on lateral view, taken on a preserved specimen through high-magnification macrophotography. The list of known localities in Veneto has been assembled by Scupola not only by mining publications but also by accessing public and private collections. Instead, the approximate distribution in Italy is only summarized by a small map. Habitat and biological aspects are briefly sketched both in Italian and in English.
Finally, in the last pages of the handbook, the author offers a lot of practical instructions and suggestions to the Italian reader to engage in collecting, studying and rearing ants.
The ant fauna of Veneto, and Italy at large, is much demanding further attention and dedicated surveys. And this book is likely to kick off a renewed interest.