Good News for 2020: pay less!
Reading Time:
< 1
minutes
Dear Ant Lovers,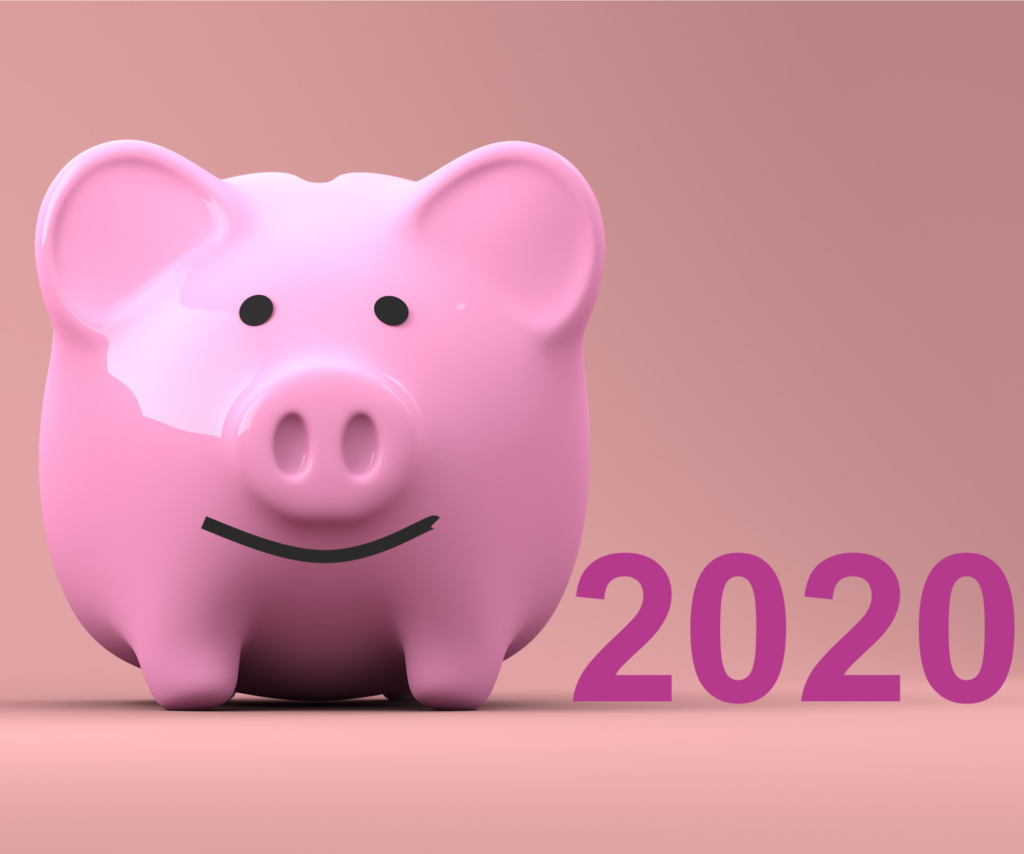 As you know, Myrmecological News has always been a non-profit journal, and all editorial work has always been done in an honorary capacity. However, our change into open access in August 2018 was also a financial risk: To cover the costs of journal production, website programming and maintenance, and archiving, we could no longer rely on readers' subscriptions and had to start charging Article Processing Charges (APCs) from the authors. After the first complete calendar year as open-access journal, we can say that the change has worked out very well. Together with the journal's publisher, the Austrian Society of Entomofaunistics, we have thus worked out a new scheme for the APCs.
While other publishers have raised their APCs in 2020, we at Myrmecological News are more than happy to reduce the APCs! From now on, authors pay 700 EUR per article (instead of 900 EUR so far), and we offer reductions (to 500 or 250 EUR instead of 600 or 300 EUR so far) as well as complete exemptions from APCs in well-justified cases. Contributions such as book reviews, obituaries, and review articles continue not incurring APCs.
Thank you so much to all of you for supporting Myrmecological News, and may 2020 be a wonderful year for you!
Cordially,
Your Myrmecol. News Editors,
Birgit Schlick-Steiner, Daniel Kronauer, Florian Steiner