Central European Workshop of Myrmecology September 27 to 30, 2019 in Regensburg
Reading Time:
< 1
minute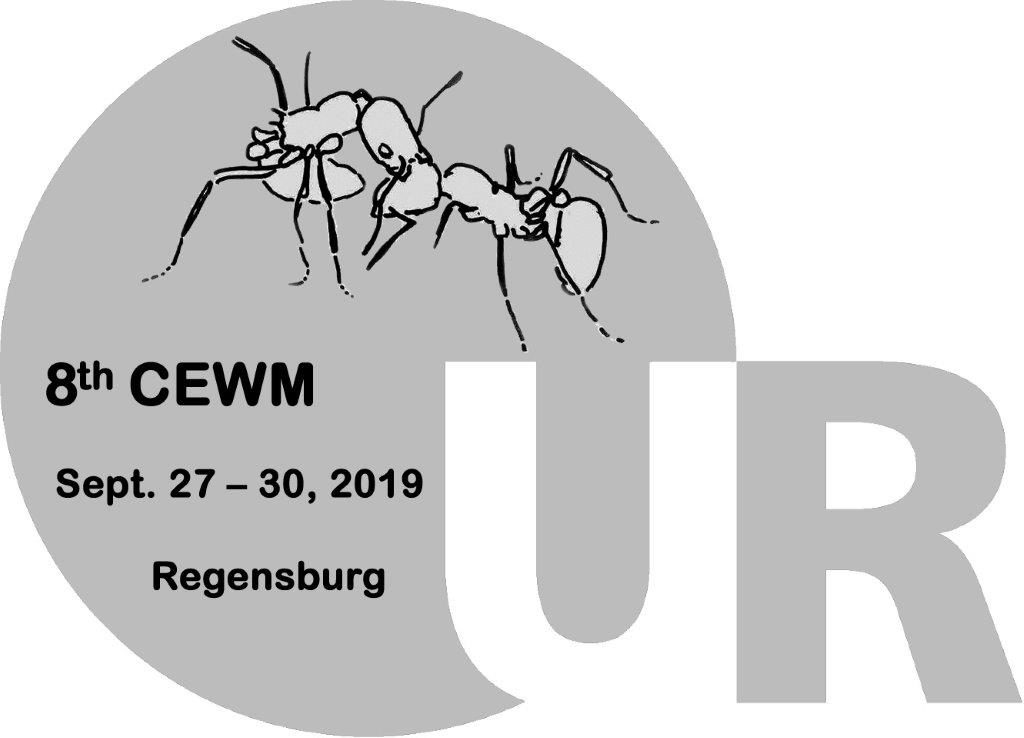 The 8th Central European Workshop of Myrmecology will be held from September 27 to 30, 2019 at the University of Regensburg, Germany.
News by Julia Giehr
Every two years, the CEWM unifies researchers with an interest in the ecology, life history, or evolution in ants. This year the organizers welcome the participants in the historic city of Regensburg in the South of Germany.

The CEWM provides a good opportunity for students and researchers at all stages to present their work in oral or poster presentations. The plenary talks will be held by Elva Robinson, University of York; Koos Boomsma, University of Copenhagen; Lotta Sundström, University of Helsinki and Mathieu Molet, Sorbonne Université Paris. The official part closes on September 29 with the conference dinner in the history district of Regensburg.
On September 30, there will be an optional post-conference tour to Kelheim. This includes a two hour hike to the Befreiungshalle ("Hall of Liberation") and a boat tour to the Weltenburg Abbey where they serve lunch and traditional beer from the oldest brewery in the world.
Important dates:
Registration and abstract submission closes on June 30, 2019
Early bird registration (before March 30, 2019): 100€
Registration fee from March 30, 2019 until June 30, 2019: 110€
Conference dinner (September 29, 2019): 50€
Post-conference tour: 40€ (plus entrance fees and lunch)
For further information (e.g. accommodation and arrival) please check the conference website or contact the organizers: https://www.uni-regensburg.de/Fakultaeten/nat_Fak_III/Cewm2019/index.html