Biogeography of Iberian ants
Reading Time:
3
minutes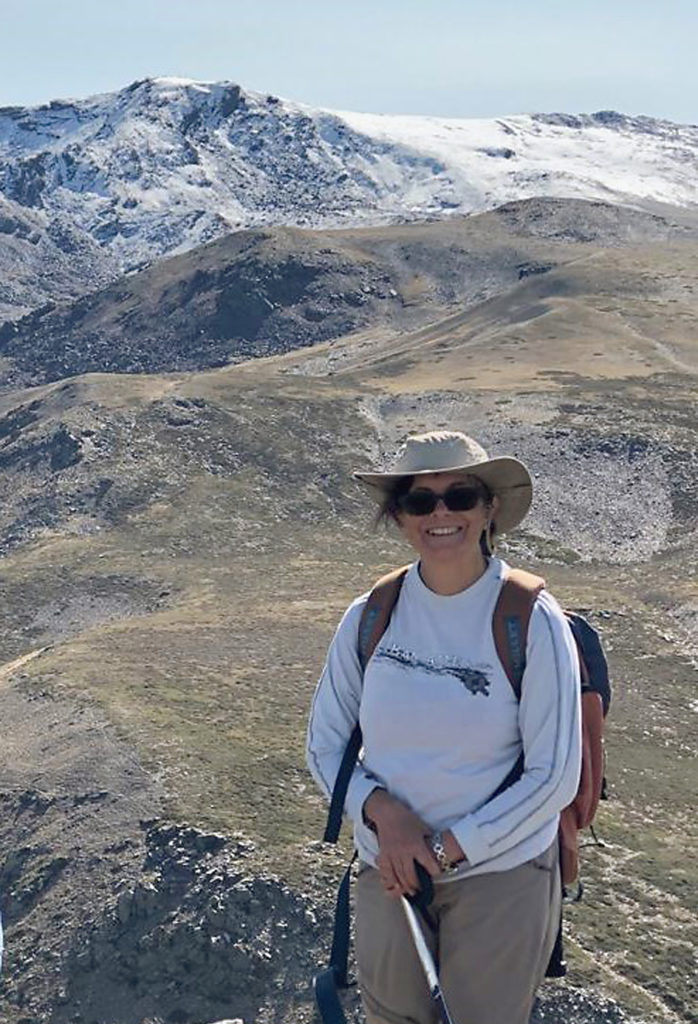 In the recent paper, "Biogeography of Iberian Ants (Hymenoptera: Formicidae)" published in Diversity as part of a special issue "Diversity, Biogeography and Community Ecology of Ants", Alberto Tinaut and Francisca Ruano compiled data and information on the distribution and history of 299 ant species currently extant in the Iberian Peninsula. Here, Francisca Ruano highlights the main points.
An Interview compiled by Patrick Krapf, Felix Oberhauser, and Lina Pedraza
MNB: Could you tell us a bit about yourself?
FRD: I am a full professor at the University of Granada, in the Department of Zoology, where I teach Biogeography and Biodiversity conservation regarding issues involved in agroecosystems, focused on the benefits of nature-based solutions in agriculture.. I obtained my PhD degree in 2000, it was about the evolutionary biology of Rossomyrmex minuchae, a rare slave-making ant with disjoint Asian-southern Iberian distribution. I have been teaching at the university since 2001 and researching and publishing since 1995 in the fields of evolutionary biology (especially focused on ants) and biodiversity conservation. Recently, I have been involved in the development of applied ecological solutions to the sustainable production of food, and including ants whenever possible!
MNB: Could you briefly outline your recently published article in layman's terms?
FRD: In this article, co-authored with Dr. Alberto Tinaut, we have tried to compile information about the distribution range of the 299 ant species inhabiting the Iberian Peninsula and to provide them with chorological categories. Taking into account the richness of the Iberian ant species, we proposed dividing the Iberian Peninsula into eight biogeographical sub-units or refugium areas with different ant fauna. This was useful for identifying the endemic ant species and, even more, the 21 rare ones, living in only one refugium area. These findings on rare and endemic ants are important for conservation. However, I think the most important contribution of the article is to explain the history of Iberian ants and inferring when and where different groups of them arrived and evolved here.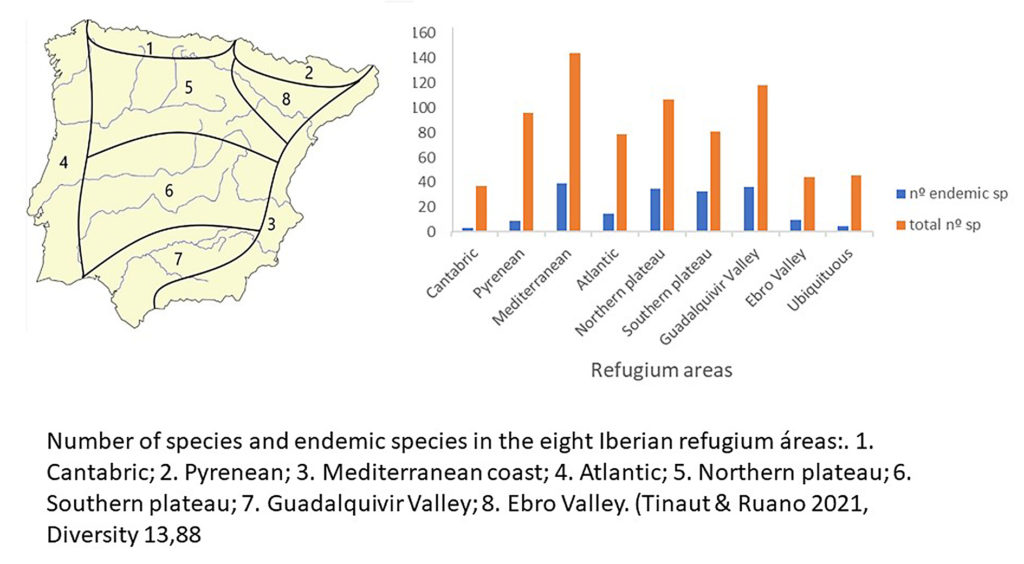 MNB: What is the take-home message of your work?
FRD: I think this study gives us the opportunity to understand how important biogeography is, i.e. the past, to explain the current Iberian ant communities. Understanding how different the territory and the climate were in different geological epochs allow us to infer how the future might be in different scenarios. Always discovering new data and possibilities is a thrilling exercise for me.
MNB: I fully agree.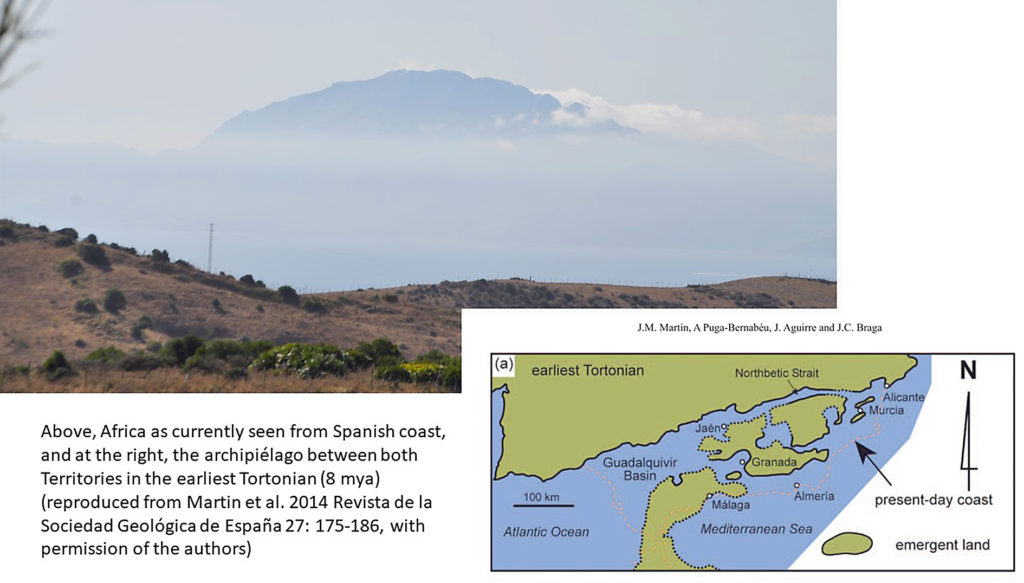 MNB: What was your motivation for this study?
FRD: Our motivation was to put together all our knowledge on Iberian ants, other biotas, and biogeography. I would like this article to be a starting point that will encourage new studies on Iberian and Mediterranean ant biogeography for our research team but also for others.
MNB: Great idea!
MNB: What was the biggest obstacle you had to overcome in this project?
FRD: Right from the beginning we had various obstacles to overcome – even the Iberian ant checklist was not yet published. We had to manage a huge quantity of data and information, coming from different and sometimes contradictory sources, and all of this in a limited time, because the article was an invitation for a special volume.
MNB: Do you have any tips for others who are interested in doing related research?
FRD: We began the study without a finished Iberian ant checklist being definitely published, although changes in it are probably going to occur. We think the main results we obtained are robust enough and are not going to change in essence. We encourage researchers to undertake biogeographical studies even without a totally resolved taxonomy.
MNB: Where do you see the future for this particular field of ant research?
FRD: Of course, molecular studies and the phylogeography of the different ant genera inhabiting the European Peninsulas and the entire Mediterranean Basin are going to provide a more definitive interpretation about the different centres of origin and the dispersal routes of the Mediterranean ant species. It is a thrilling research field.