Ants of Madagascar: A guide to the 62 genera
Reading Time:
< 1
minutes
Madagascar has over 1300 ant species, the result of > 80 million years of isolation from continental Africa and Asia. Two of the most aggressive ant groups found in Africa and Asia, army ants (Aenictus and Dorylus) and arboreal weaver ants (Oecophylla; also Polyrhachis) are absent in Madagascar, and this allowed striking radiation of other lineages. A new ant field guide by Brian L. Fisher and Christian Peeters covers their natural history and ecology, distribution patterns, and how to identify the different genera.
A Photoblog compiled by Christian Peeters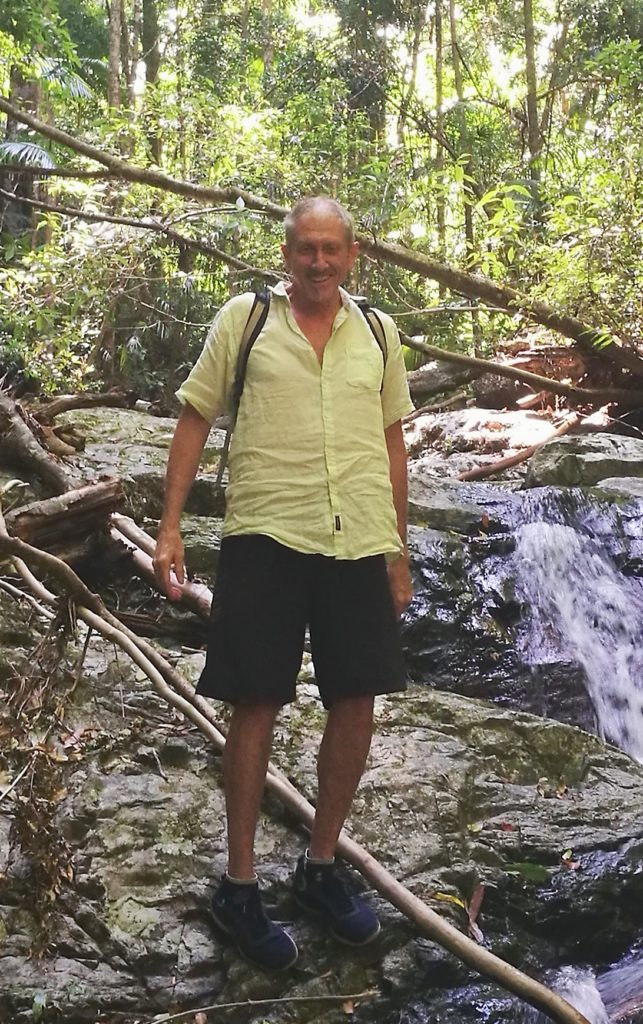 Brian Fisher and his local team have systematically sampled the island since 1993. Starting in 2004, Christian Peeters joined him on 11 fieldtrips during which we set up field laboratories to study live colonies that were later brought back to Paris. We have included many findings on colony organization, some unpublished, about several key genera.
Myrmecology in Madagascar is also about exploration and memorable adventures! Many remaining areas of natural forests can only be reached after hours of walking or pirogue… (not mentioning the challenging roads!)
Their Guide is available from NHBS and University of Chicago Press.