Biplabendu 'Billu' Das
Reading Time:
< 1
minutes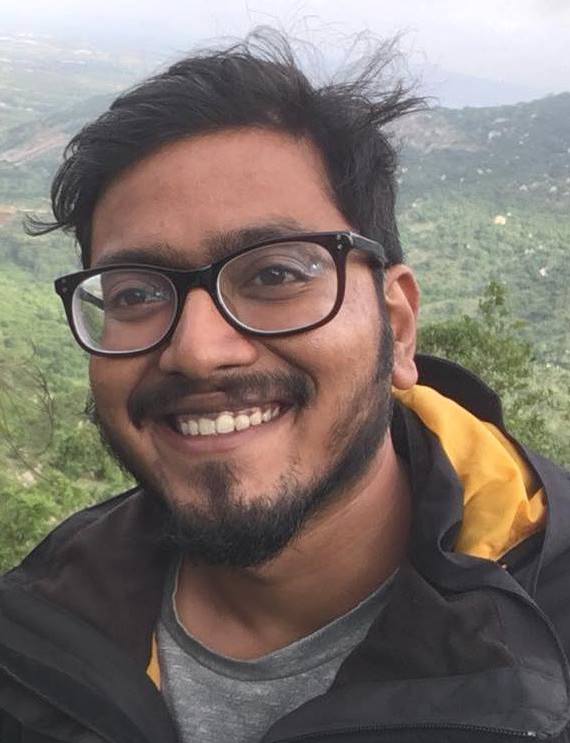 I love everything about ants, and I am always curious to know more about what they do and how they do it. I consider myself as an integrative biologist, working at the intersection of chronobiology, animal behavior, and infectious diseases.
I am currently working with Prof. Deborah Gordon as a postdoctoral researcher, investigating the role of biological clocks in ant colony responses to environmental changes. For my dissertation, I worked in the lab of Dr. Charissa de Bekker, where my work aimed to understand how plasticity of the ant clock might be enabling the characteristic behavioral plasticity (on the nurse-forager spectrum) found in most social insects. Using the Florida carpenter ants, we further asked if (and how) such plasticity of the ant clock can be hijacked by behavior manipulating parasites, especially the zombie ant fungus in the genus Ophiocordyceps. Find more about my research here. If I am not staring at ants, I am probably staring at code in R, or obsessively rearranging figures in PowerPoint.
If you have any questions or suggestions for the blog, please email me at biplabendu.das[at]gmail.com or message me on Twitter https://twitter.com/another_ant_guy